TrainLCD 4th
Special Website
TrainLCD
4th

Anniversary🎉
Thanks to your support, TrainLCD has celebrated its 4th anniversary since its development. We will continue to do our best to provide better services in the future.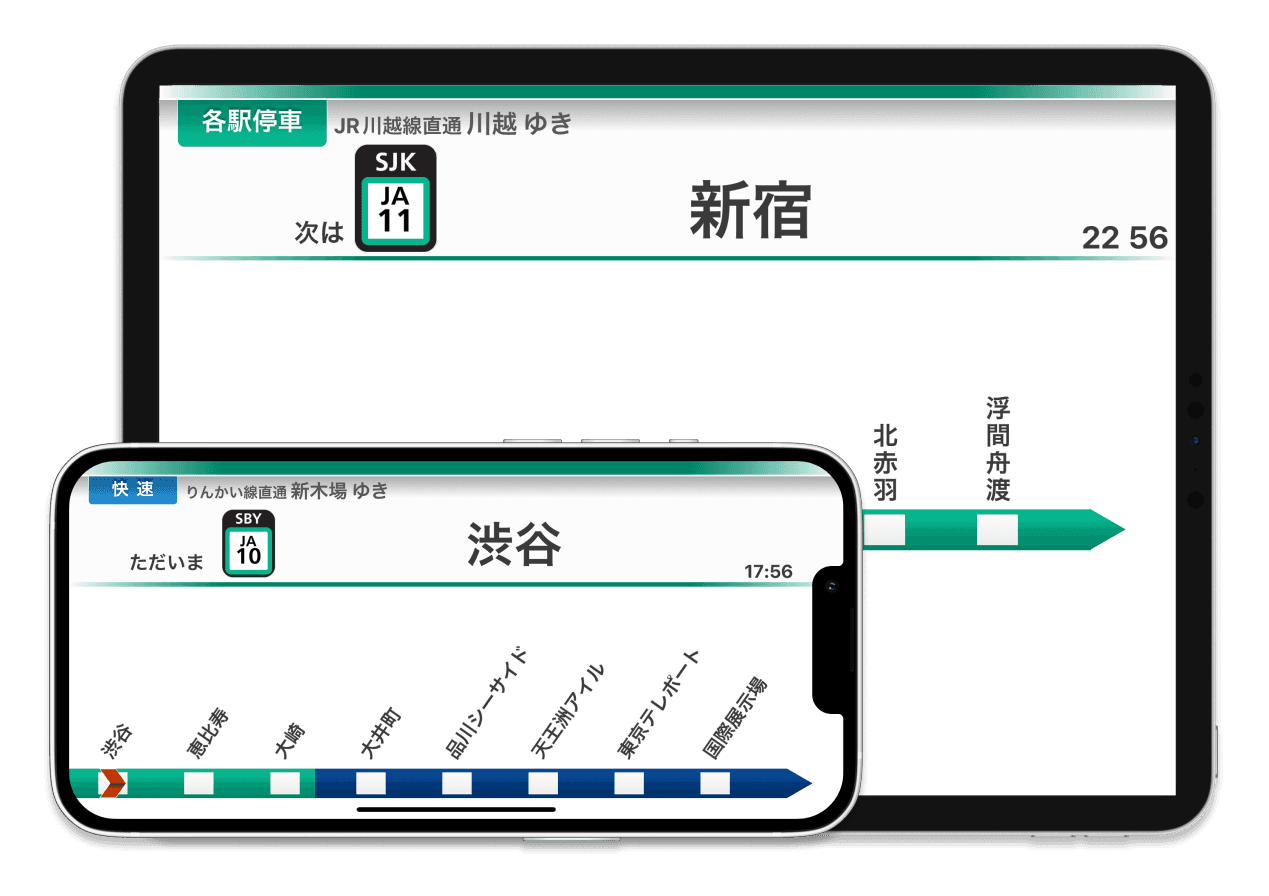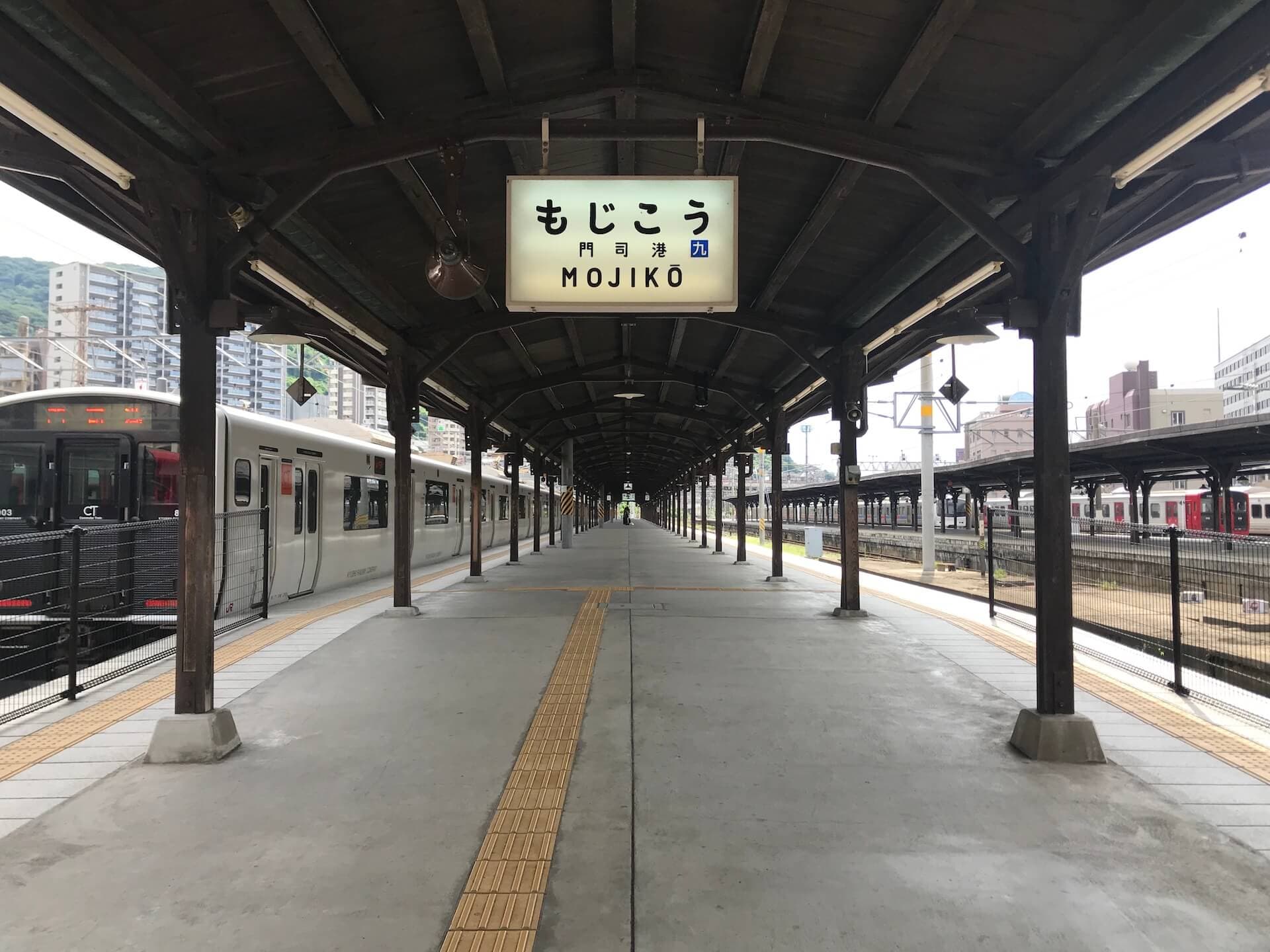 Nice to meet you, I'm TinyKitten.
Nice to meet you. I am a developer of TrainLCD and a freelance engineer under the trade name "TinyKitte". Please feel free to call me "Kittan. Thank you very much for using TrainLCD. If you haven't used it yet, please give it a try. This time, we have made a special commemorative website to celebrate the four-year anniversary of TrainLCD's development. The scope of my responsibilities at TrainLCD is everything. I developed the app, programmed the server side, did the infrastructure, and designed the site. I also have friends help me with data entry and test apps before they are released to the store. I manage to find time to make this app as a personal hobby, so if you would like to write a review for the store, I would appreciate it if you would be as kind as possible.
*1: Development of the TrainLCD application began on July 1, 2019.
*2: Infrastructure here refers to cloud computing services such as GCP.
Introductory session for the original TrainLCD app
I had the opportunity to give a session on the development of the original TrainLCD application at a "Pronama" event in Tokyo. The concept of the app at the time was different again, but technically almost identical.
Started TrainLCD development
I started development on a whim. At first, rather than reproducing a train guidance system, I started with a light hearted thought, "I originally implemented an API that only returns nearby stations, so there is no need to reproduce it, but it would be interesting to have a navigation application with roughly the same look and feel."
Now available on App Store/Google Play
We started releasing the app on the App Store/Google Play in the hope that more people would use it if we released it on the app store.
Apple Watch Support
Apple Watch support has been added. Just by looking at your wrist, you will be able to know which station you are currently stopped at and where you will stop next.
Live Activities support
Live Activities support has been added. You can now know where you are without opening the application, just by looking at the lock screen. In the screenshot, Live Activities is shown at the bottom of the notification list.
Android version installed on more than 2,000 devices
Before we knew it, the number of devices installed via Google Play exceeded 2,000 devices.
Compatible with Wear OS by Google
Wear OS support is now available, allowing you to use TrainLCD in combination with an Android smartphone paired with a wearable device that supports Wear OS, such as the Pixel Watch.
Let's use it right away.
TrainLCD is free and can be used on iOS and Android smartphones as well as tablets. We are very happy if you are interested in using it.